Tag:
legal
First published by Author on October 11, 2023 in the following categories: Consumer Law Industry Investigations Legal and tagged with cma | competition law | consumer law | investigations | legal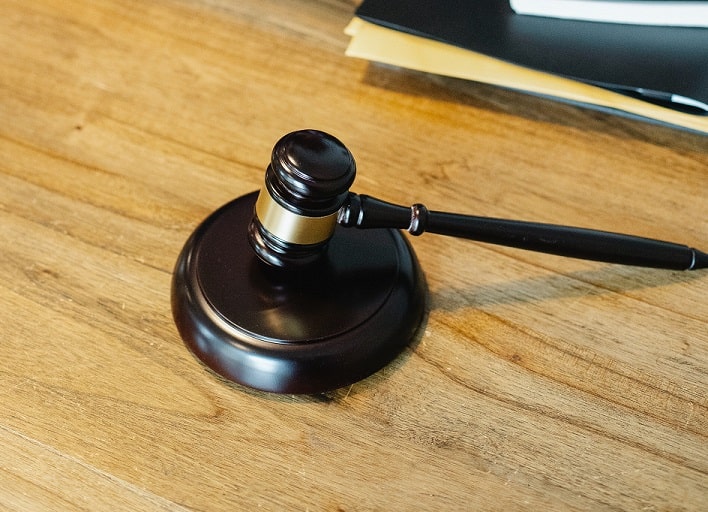 Unregulated legal services have been a subject of concern for both consumers and the legal profession alike, and the UK's competition regulator has been looking into the sector.
The landscape of legal services is a vital component of any functioning society, ensuring access to justice and protection of individual rights. However, not all legal services are created equal. In this article, we delve into a recent investigation by the Competition and Markets Authority (CMA) into unregulated legal services, focusing on the investigation into will writing and other unregulated legal services.
---