Unregulated Legal Services Under Scrutiny: CMA Investigation
First published by Author on October 11, 2023 in the following categories: Consumer Law Industry Investigations Legal and tagged with cma | competition law | consumer law | investigations | legal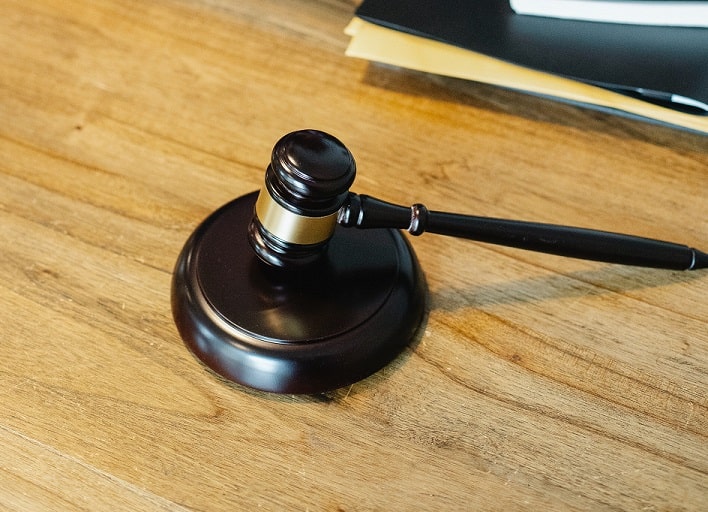 Unregulated legal services have been a subject of concern for both consumers and the legal profession alike, and the UK's competition regulator has been looking into the sector.
The landscape of legal services is a vital component of any functioning society, ensuring access to justice and protection of individual rights. However, not all legal services are created equal. In this article, we delve into a recent investigation by the Competition and Markets Authority (CMA) into unregulated legal services, focusing on the investigation into will writing and other unregulated legal services.
Understanding Unregulated Legal Services
Unregulated legal services could encompass a range of legal activities that fall outside the purview of traditional legal regulation. These services could include will writing, power of attorney, and even some aspects of conveyancing.
Whilst many unregulated providers could be reputable and offer legitimate services, the lack of oversight and regulation in the sector raises concerns about consumer protection, quality of service, and potential legal pitfalls.
The Competition and Markets Authority, the UK's primary competition and consumer authority, recently conducted an investigation into the sector of unregulated legal services, with a particular focus on will writing services. It is understood that the investigation aimed to assess whether consumers were receiving adequate information to make informed choices, whether they were being charged fair prices, and whether they were adequately protected in case of poor service or misconduct by providers.
CMA Investigation: Will Writing and Other Unregulated Legal Services
The CMA investigation reportedly revealed that, whilst many unregulated providers were delivering satisfactory services, there were instances of concern. Some consumers faced unclear pricing, aggressive sales tactics, and services that did not meet expectations. The lack of a formal regulatory body overseeing these services contributed to the challenges consumers faced.
The findings of the CMA investigation have significant implications for both consumers and the broader legal industry. Consumers seeking legal services, particularly in areas like will writing, must exercise caution when choosing an unregulated provider. It is essential to research and verify the provider's credentials, seek referrals, and carefully review terms and conditions.
For the legal industry, the investigation underscores the importance of ethical practices and consumer-centric approaches. Regulated legal professionals must continue to emphasise their expertise, adherence to standards, and commitment to client welfare. This could be a prime opportunity for regulated legal practitioners to differentiate themselves from unregulated providers and build trust within the market.
Moving forward
The CMA investigation into unregulated legal services, particularly the case of will writing, sheds light on the challenges consumers could face when seeking legal assistance from unregulated providers. As the legal industry continues to evolve, it is crucial for consumers to be well-informed and for regulated legal professionals to uphold the standards of excellence and consumer protection.
Whether you are seeking assistance with will writing, contract law, or any other legal matter, it is important to be vigilant moving forward. As champions of fair competition and consumer protection, The Competition Lawyers is dedicated to ensuring that businesses and individuals alike have access to reliable legal services. As such, we will be keeping a close eye on this matter.
The content of this post/page was considered accurate at the time of the original posting and/or at the time of any posted revision. The content of this page may, therefore, be out of date. The information contained within this page does not constitute legal advice. Any reliance you place on the information contained within this page is done so at your own risk.
---