Tag: cover bidding
First published by Matt on June 13, 2019 in the following categories: Cartels Investigations Price Fixing Price Hikes Pricing and tagged with cartels | cma | competition law | cover bidding | cover pricing | price fixing | pricing

The CMA (Competition and Markets Authority) has secured the disqualification of a number of directors in the aftermath of the fines issued in the office design and fit-out cartel investigation.
In April 2019, fines in the sum of £7m were issued to a number of companies who had been found guilty of breaking vital competition laws. For over a decade, the guilty companies had been engaging in cover bidding, where they were able to artificially inflate the prices of at least 14 contracts. This kind of behaviour can also reduce the quality of services on offer for the consumer as well.
Now, the CMA has taken further action by securing disqualifications for a number of directors who were involved in the cartel activity.
---
First published by Matt on April 04, 2019 in the following categories: Bid-Rigging Cartels Market Sharing Price Fixing Price Hikes Pricing and tagged with cartels | cma | cover bidding | cover pricing | market abuse | marktet sharing | price fixing | pricing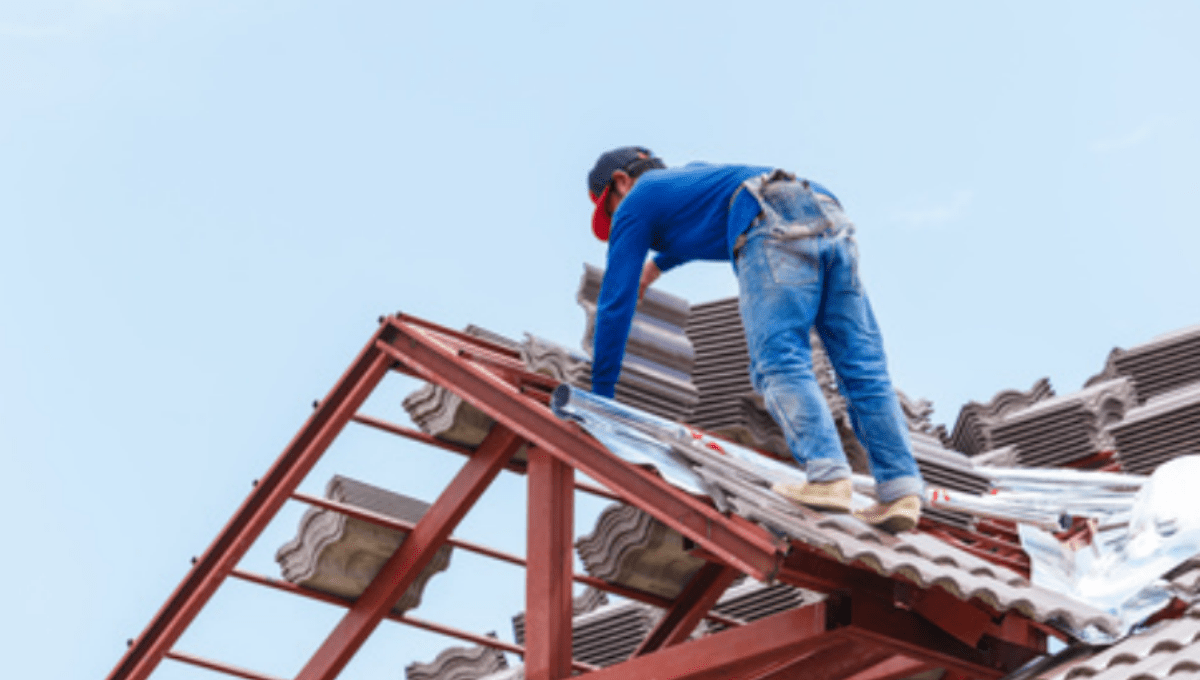 A huge £7m in total fines has been issued after five companies have admitted to breaches in the office fit-out competition case.
The Competition and Markets Authority (CMA) has been investigating the design, construction and fit-out services market since 2017. In July 2018, they decided to continue their probes, and in March this year, fines have been issued and agreed.
The five companies that have admitted to breaches and will be fined are Coriolis, Fourfront, Loop, Oakley and ThirdWay.
---