£7m in fines issued in office fit-out competition case
First published by Matt on April 04, 2019 in the following categories: Bid-Rigging Cartels Market Sharing Price Fixing Price Hikes Pricing and tagged with cartels | cma | cover bidding | cover pricing | market abuse | marktet sharing | price fixing | pricing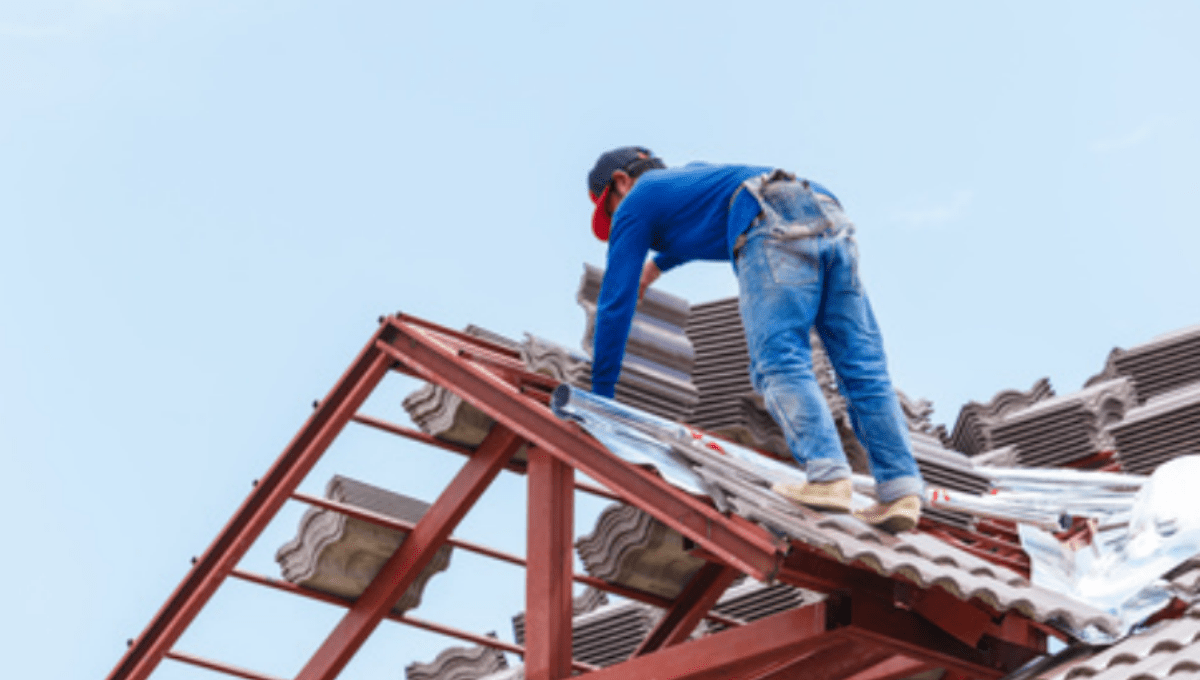 A huge £7m in total fines has been issued after five companies have admitted to breaches in the office fit-out competition case.
The Competition and Markets Authority (CMA) has been investigating the design, construction and fit-out services market since 2017. In July 2018, they decided to continue their probes, and in March this year, fines have been issued and agreed.
The five companies that have admitted to breaches and will be fined are Coriolis, Fourfront, Loop, Oakley and ThirdWay.
Breaches admitted in the office fit-out competition case
Each of the five companies involved in the office fit-out competition case have admitted to committing at least one breach of important competition law between 2006 and 2017. Some have been found to have committed multiple breaches.
The breaches that have been admitted are said to affect 14 contracts, one of which involved a further education college. Fines issued by the CMA cases can amount to up to 10% of the offending company's global turnover. The breakdown of the fines in this case are as follows:
Coriolis: £7,735.00;
Fourfront: £4,143,304.00;
Loop: £1,090,816.00;
Oakley: £58,558.00;
ThirdWay: £1,780,703.00.
There was another firm involved, JLL. However, they are said to have brought information about the anti-competitive behaviour to the attention of the CMA. Because of the CMA's leniency policy, they avoided a fine. Loop will reportedly receive a 25% discount for coming forward with information as well.
As is often the case when these investigations resolve, at least one of the offending companies has come forward and dodged a fine.
How the law has been broken in the office fit-out competition case
The office fit-out competition case found that important competition law had been breached for over a decade. The companies admitted to engaging in cover bidding, where competitors will inflate their prices for a particular contract to intentionally lose it so the contract can go elsewhere. When you share a market and pick which contracts are divvied up between each of the companies engaging in this kind of cartel, the winning contractor can inflate their own prices too. All they need to do is ensure that the cover bids are higher.
This stifles competition and artificially inflates prices for the consumer. It can also reduce the quality of services on offer. This kind of behaviour is illegal and hits the consumer in the pocket while increasing the profits of the cartel companies who are breaking the law.
Speaking about the fines imposed, the CMA said:
"The CMA is concerned it is seeing a lot of evidence of anti-competitive conduct in the construction industry, and we have already taken a number of cases in this sector. Today's fines reinforce the message that the CMA will not tolerate competition law being broken.
As shown by the total of £7 million in fines agreed today, we will not turn a blind eye to illegal behaviour and we will take action where we find laws have been broken. This can include seeking disqualification of company directors."
IMPORTANT: advice on this page is intended to be up-to-date for the 'first published date'.
Request a call back from our team!
Fill out our quick call back form below and we'll contact you when you're ready to talk to us.
All fields marked with a * are required.
---