Tag:
coronavirus
First published by Author on August 04, 2021 in the following categories: Consumer Law Covid-19 Industry Investigations Latest Travel and Holidays and tagged with cma | consumer law | coronavirus | holiday deals | hotels | investigations | market study | travel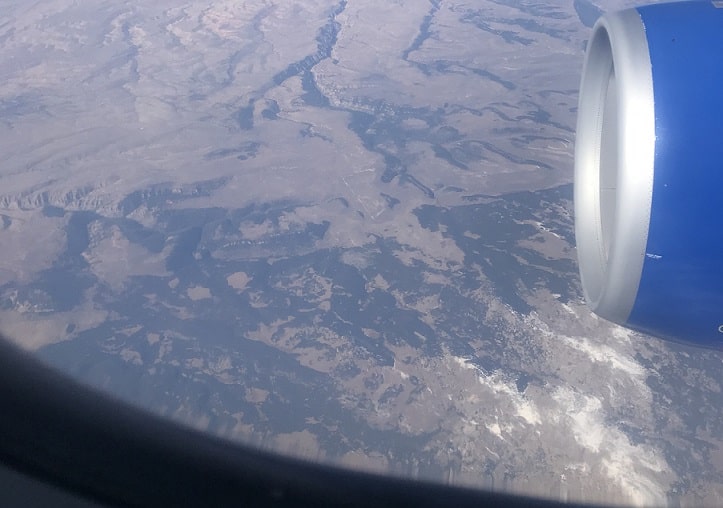 In March 2020, the Competition and Markets Authority (CMA) announced its launch of a taskforce to tackle the challenges faced by businesses and consumers during the coronavirus pandemic. As part of the taskforce, the CMA later launched an investigation into COVID-19 package holiday cancellations, which has now been ongoing since last summer.
The decision to launch the investigation was made by the CMA following reports that some package holiday providers had been withholding refunds, despite the fact customers were forced to cancel holidays due to lockdown restrictions either within the UK or abroad.
In our eyes, no customer could have foreseen the coronavirus pandemic, and it is important that consumers are protected in these exceptional circumstances. We hope that the CMA's continued pressure on the travel industry will ensure that all customers receive the refunds that they could be entitled to.
---