CMA investigates COVID-19 package holiday cancellations
First published by Author on August 04, 2021 in the following categories: Consumer Law Covid-19 Industry Investigations Latest Travel and Holidays and tagged with cma | consumer law | coronavirus | holiday deals | hotels | investigations | market study | travel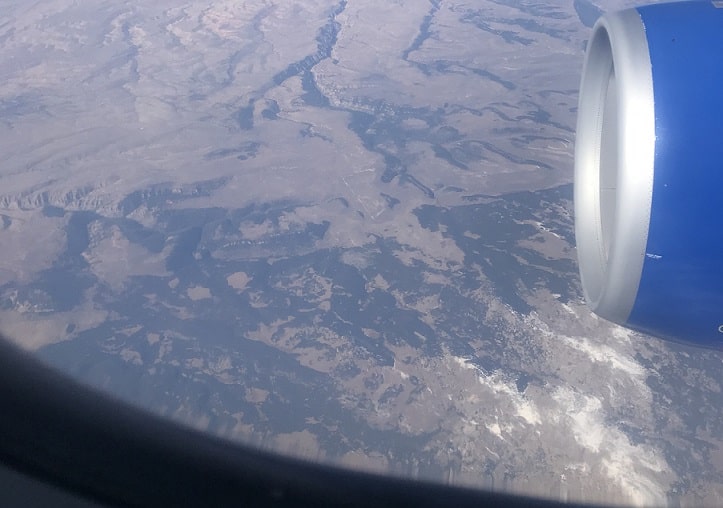 In March 2020, the Competition and Markets Authority (CMA) announced its launch of a taskforce to tackle the challenges faced by businesses and consumers during the coronavirus pandemic. As part of the taskforce, the CMA later launched an investigation into COVID-19 package holiday cancellations, which has now been ongoing since last summer.
The decision to launch the investigation was made by the CMA following reports that some package holiday providers had been withholding refunds, despite the fact customers were forced to cancel holidays due to lockdown restrictions either within the UK or abroad.
In our eyes, no customer could have foreseen the coronavirus pandemic, and it is important that consumers are protected in these exceptional circumstances. We hope that the CMA's continued pressure on the travel industry will ensure that all customers receive the refunds that they could be entitled to.
COVID-19 package holiday cancellations – the investigation so far
When the CMA announced its investigation into COVID-19 package holiday cancellations, some companies were quicker to respond than others. In September 2020, it was revealed that TUI had made a commitment to the CMA to pay all refunds to customers affected by coronavirus cancellations by the end of that month.
Consumer protection law often requires refunds within 14 days, depending on the terms and conditions in some cases, but TUI had received thousands of complaints from customers who had still not been given their money back after this period had elapsed. Later in the year, Virgin Media, Lastminute.com and We Love Holidays made similar commitments to the CMA, promising to make sure to refund customers who had been waiting too long.
Further investigations and enforcement action
However, a number of companies were still failing to hand out refunds for COVID-19 package holiday cancellations at the start of 2021. In February, the competition regulator reportedly issued a letter before action to Lastminute.com, warning that legal action would be taken if customers did not receive their refunds. The pressure pushed Lastminute.com to pay a further £1 million in refunds to its customers.
Teletext Holidays required further action from the CMA as well, it is understood. In February, a dedicated investigation to look into Teletext Holidays began to ascertain whether the company was in breach of consumer protection law. The company went on to sign undertakings to customers which are set to lead to the return of over £7 million in outstanding refunds.
Consumer rights in the coronavirus pandemic
As advocates of consumer rights, we are pleased to see that the CMA has continued to put pressure on companies to issue refunds to customers affected by COVID-19 package holiday cancellations. While the travel industry has been put under significant strain by lockdown restrictions, companies should not be able to circumvent consumer protection law. It must also be remembered that many consumers may have also suffered financial difficulties in the past year and a half as well.
Where businesses fail to comply with consumer law and competition law, it is important that they are held accountable. Consumers must always be protected, especially in these challenging times.
IMPORTANT: advice on this page is intended to be up-to-date for the 'first published date'.
Request a call back from our team!
Fill out our quick call back form below and we'll contact you when you're ready to talk to us.
All fields marked with a * are required.
---