Ofwat Price Determinations latest developments
First published by Author on August 12, 2020 in the following categories: Consumer Law Pricing and tagged with cma | investigations | pricing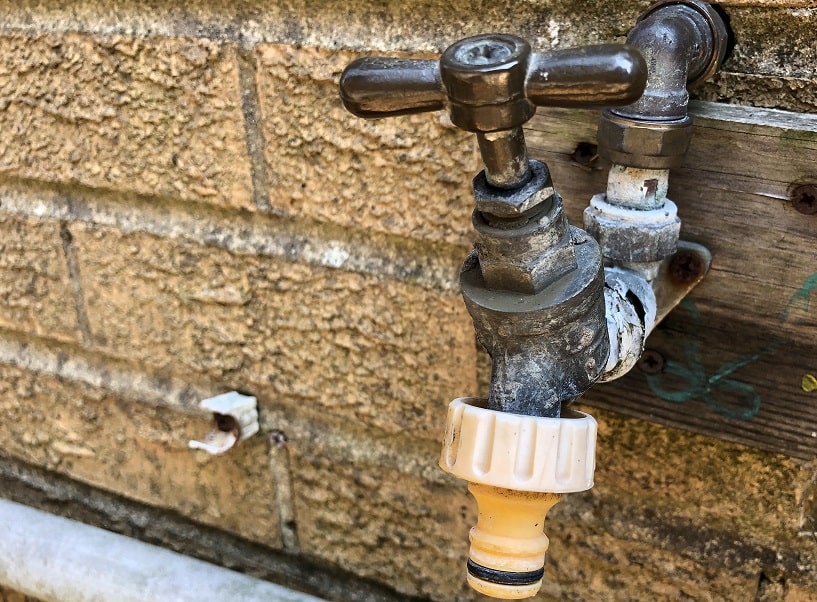 The Ofwat price determinations matter remains ongoing as the Competition and Markets Authority (CMA) continues its work following rejections issued to proposed price controls.
This is a matter that we continue to keep a very close eye on. Price controls can be incredibly important in a matter like this where the product is something we really do all need. Consumers must be able to afford water, no matter their earnings and financial situation.
Here is a little about the original case as well as the most recent updates and what is expected to happen next in the matter.
About the Ofwat Price Determinations case
The Ofwat price determinations case is a matter currently being undertaken by the UK's competition regulator, the CMA. The regulator is an active part of a referral by four major water companies over proposed price control policies that are set to go live over the next five years. These controls are intended to be enforced to protect consumers from paying too much for water services, and there are questions over whether the controls are suitable or not.
You can read more about our initial coverage of the case in our previous article here.
Latest updates
Last month, further submissions were made by the four water companies involved in the Ofwat Price Determinations matter.
Other submissions from additional companies have also formed as part of the case as well.
The four major companies involved are Anglian Water, Bristol Water, Northumbrian Water, and Yorkshire Water. The background is that the price control measures had been rejected by these four major water providers. What are headed as Main Party Hearings are set to be taking place this month as well as last month, with the deadline for final main party submissions also set for this month as well.
What will happen next?
We may be hearing some big developments in the Ofwat price determinations matter in the very near future.
According to the current timetable as set out by the CMA, the next stages are as follows:
September: provisional determinations are set to be published, which could be a big indicator for what may happen next;
October: the analysis phase for the CMA is set to commence;
December: the target for the determination to be sent to Ofwat from the CMA.
The actual statutory deadline is set for March 2021. There could be delays for a number of reasons, and we would always anticipate such delays which can be common for these kinds of matters. We must also accept that delays could arise as a result of the ongoing coronavirus pandemic as well.
IMPORTANT: advice on this page is intended to be up-to-date for the 'first published date'.
Request a call back from our team!
Fill out our quick call back form below and we'll contact you when you're ready to talk to us.
All fields marked with a * are required.
---