Hand sanitiser pricing under regulatory review
First published by Author on July 16, 2020 in the following categories: Consumer Law Industry Latest Price Fixing Price Hikes Pricing and tagged with cma | competition law | investigations | price fixing | pricing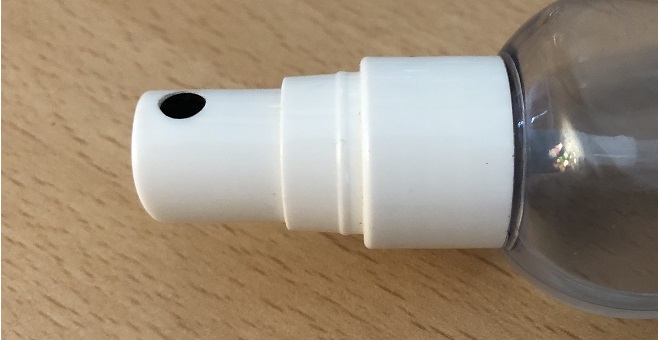 The Competition and Markets Authority (CMA) has been looking into hand sanitiser pricing over concerns that important competition laws may be being breached.
Last month, the CMA announced that they were looking into the matter that is undoubtedly tied to how the use of such products has changed during the ongoing coronavirus pandemic. Although the investigation only started last month, and no assumptions are being made, there have been some significant changes and developments so far.
Clearly, given how the markets for such products has changed over the last few months, this is an important matter that needs to be looked into.
About the suspected hand sanitiser pricing  issues
The CMA is looking into concerns surrounding hand sanitiser pricing; specifically, whether excessive and unfair pricing policies are being used by some companies.
Last month, the CMA launched four investigations to look into suspected breaches of competition law involving pharmacies and convenience stores. Since then, they have closed off three of the investigations, but one remains ongoing. A determination has not yet been reached as to whether there has been any breach of the law, and the case remains in its infancy.
Information and evidence is currently being gathered, and we will be keeping a close eye on any developments for this one.
An unsurprising development
The CMA's probe into suspected hand sanitiser pricing issues doesn't come as a surprise to us at all. When the coronavirus pandemic issues began to unfold and lockdown was enforced in the UK, stories of people selling hand sanitiser products at extortionate prices were rife. You only needed to look at platforms such as Facebook Marketplace, Amazon and eBay to see the number of sellers taking advantage of the situation for profitable gain.
Whilst supply and demand is a simple foundation of pricing policy, it is unfair for businesses (or people, for that matter) to exploit a situation for unfair gain. Although prices may need to change to reflect the current market conditions, competition law cannot be breached.
So far, the CMA has already closed off three of the four investigations they had launched, so the outcome may be that no finding of foul play has taken place at all. But, given the importance of the issue and the ongoing pandemic, it is vital for the CMA to be confident that consumers are being treated fairly.
Will there be more investigations?
These initial investigations that have been launched into hand sanitiser pricing may just be the tip of the iceberg. There are probably hundreds of retailers supplying similar products, and it is vital to make sure that no one abuses the situation for pure financial gain.
The CMA has separately issued warnings to mortgage lenders about the potential for people to suffer as a result of loyalty penalties in these unusual times. The market impact of the pandemic is a matter we will be keeping a close eye on, and the CMA will no doubt be looking carefully to clamp down on any breaches of the law.
The content of this post/page was considered accurate at the time of the original posting and/or at the time of any posted revision. The content of this page may, therefore, be out of date. The information contained within this page does not constitute legal advice. Any reliance you place on the information contained within this page is done so at your own risk.
Request a call back from our team!
Fill out our quick call back form below and we'll contact you when you're ready to talk to us.
All fields marked with a * are required.
---