Category: Bid-Rigging
First published by Matt on April 04, 2019 in the following categories: Bid-Rigging Cartels Market Sharing Price Fixing Price Hikes Pricing and tagged with cartels | cma | cover bidding | cover pricing | market abuse | marktet sharing | price fixing | pricing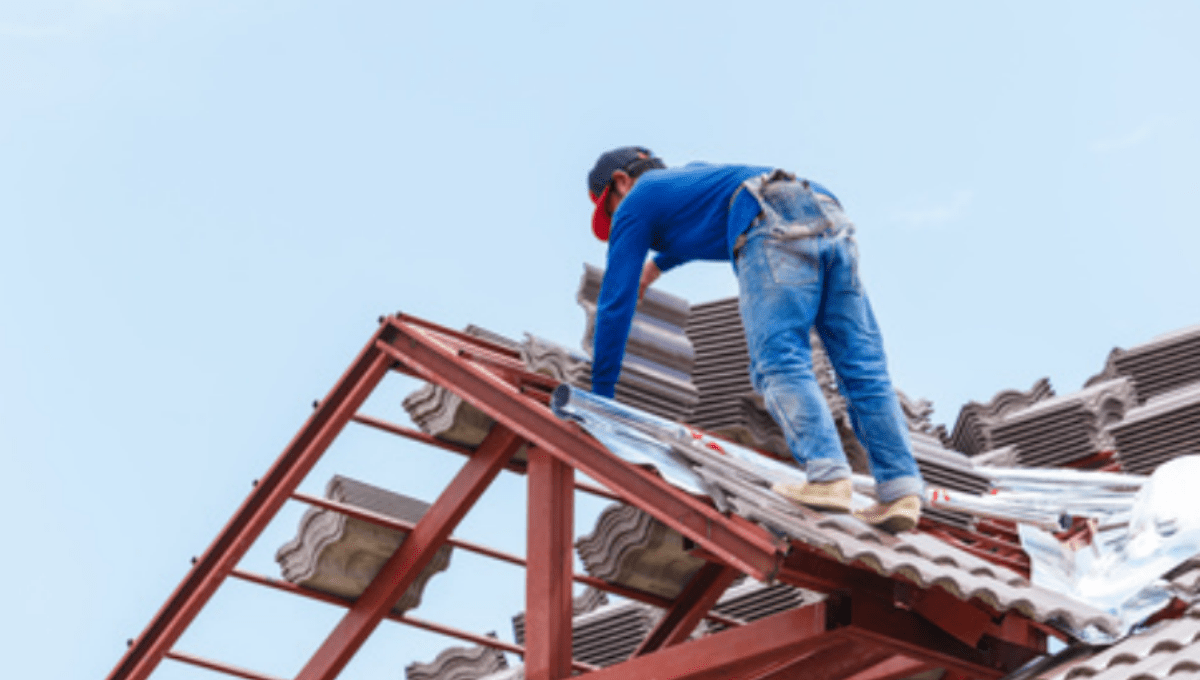 A huge £7m in total fines has been issued after five companies have admitted to breaches in the office fit-out competition case.
The Competition and Markets Authority (CMA) has been investigating the design, construction and fit-out services market since 2017. In July 2018, they decided to continue their probes, and in March this year, fines have been issued and agreed.
The five companies that have admitted to breaches and will be fined are Coriolis, Fourfront, Loop, Oakley and ThirdWay.
---
First published by Matt on June 15, 2018 in the following categories: Bid-Rigging Market Sharing Pricing and tagged with bid-rigging | cartels | marktet sharing | pricing

The CMA say they have found that a fuel cartel has been in place following their investigation into the supply of solid fuel and charcoal products coming to a head.
The CMA (Competition and Markets Authority) has fined two of the main suppliers in the market of bagged household fuels a total of £3.4 million having been found to have taken part in an illegal market-sharing cartel.
The two suppliers, CPL and Fuel Express, have been found in breach of competition laws by rigging competitive tenders for the supply of fuel products to Tesco and Sainsburys.
---