The CMA's Nortriptyline investigation
First published by Author on April 14, 2021 in the following categories: Consumer Law Healthcare Industry Investigations and tagged with cma | competition law | healthcare | investigations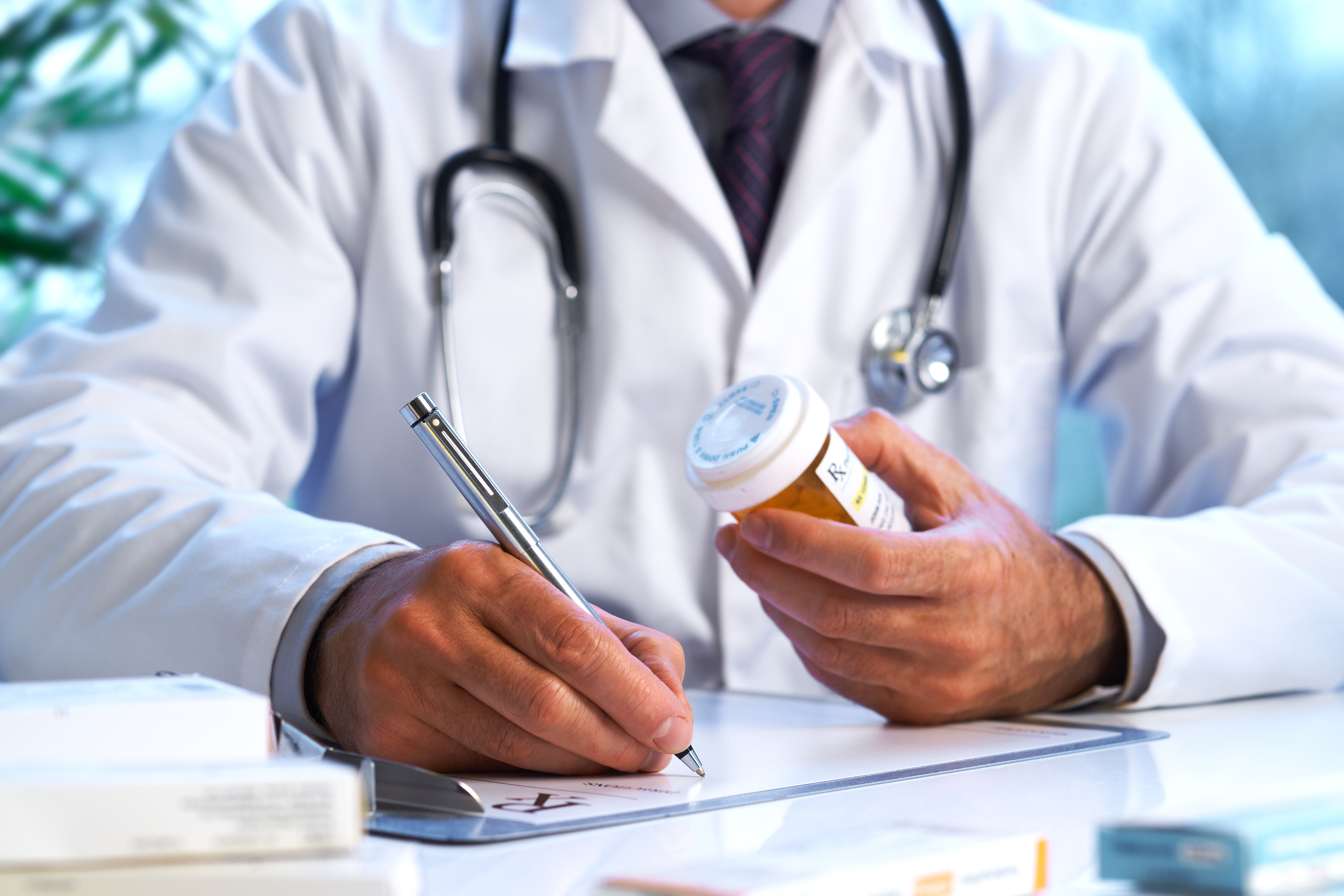 The Competition and Markets Authority (CMA) has issued fines as a result of their nortriptyline investigation. Nortriptyline is an unbranded, prescription-only generic medicine used for the relief of symptoms of depression. In some cases, it can be used to treat neuropathic pain and nocturnal enuresis (bed-wetting).
The CMA has recently issued decisions imposing fines on suppliers of nortriptyline tablets for reportedly breaching competition law after their nortriptyline investigation concluded. There have also been director disqualifications.
The CMA's 2019 Settlement
In September 2019, the CMA announced that King Pharmaceuticals Limited and Alissa Healthcare Research Limited had admitted infringing competition law by exchanging "commercially sensitive information" in relation to the supply of 10mg and 25mg nortriptyline tablets.
The Statement of Objections also alleged that King and Auden McKenzie participated in a market sharing infringement in relation to the supply of 10mg and 25mg nortriptyline tablets, and the CMA's nortriptyline investigation with regard to this infringement remains ongoing.
Director disqualifications
The CMA can, and is able to, make applications to the court where they can force through the disqualification of a company director. This can affect a person's ability to be a director and holding directorship roles, and performing certain roles in general. This can then be enforced for a particular period of time.
This can be imposed if a company or a person is found to be in breach of competition law, and can be allowed in accordance with the Company Directors Disqualification Act.
On the 1st June 2020, the CMA reportedly obtained a legal undertaking in relation to Mr Amit Patel, who was a former director of Auden McKenzie (Pharma Division) Limited and Auden McKenzie Holdings Limited. This undertaking reportedly disqualifies him from acting as a director for any company in the UK for a period of five years from 13th July 2020, according to the CMA.
Also, on the 21st August 2020, the CMA is understood to have also secured a legally-binding undertaking for the disqualification of Mr Robin Davies, director of Alissa Healthcare Research Limited. Mr Davies has reportedly also received a disqualification undertaking to not engage in any kind of director role for a UK company for two years from 24th November 2020.
On the same date, the CMA issued proceedings in the High Court of Justice, Business and Property Courts, seeking the disqualification of Mr Pritesh Sonpal, a director of Lexon (UK) Limited.
Infringement decision of the Nortriptyline investigation
On the 4th March 2020, two separate infringement decisions were issued by the CMA. As a result of their nortriptyline investigation, they reportedly found that four suppliers of 10mg and 25mg nortriptyline tablets had infringed UK and EU competition law.
The CMA has fined King £75,573 and Alissa £174,912, with both companies handed reduced fines for admitting the infringement. Lexon did not admit to the infringement, and the CMA has imposed a £1,220,383 fine on Lexon.
The content of this post/page was considered accurate at the time of the original posting and/or at the time of any posted revision. The content of this page may, therefore, be out of date. The information contained within this page does not constitute legal advice. Any reliance you place on the information contained within this page is done so at your own risk.
Request a call back from our team!
Fill out our quick call back form below and we'll contact you when you're ready to talk to us.
All fields marked with a * are required.
---