Latest in the care homes consumer protection investigation
First published by Matt on February 26, 2020 in the following categories: Care Homes Latest and tagged with care home | cma | consumer law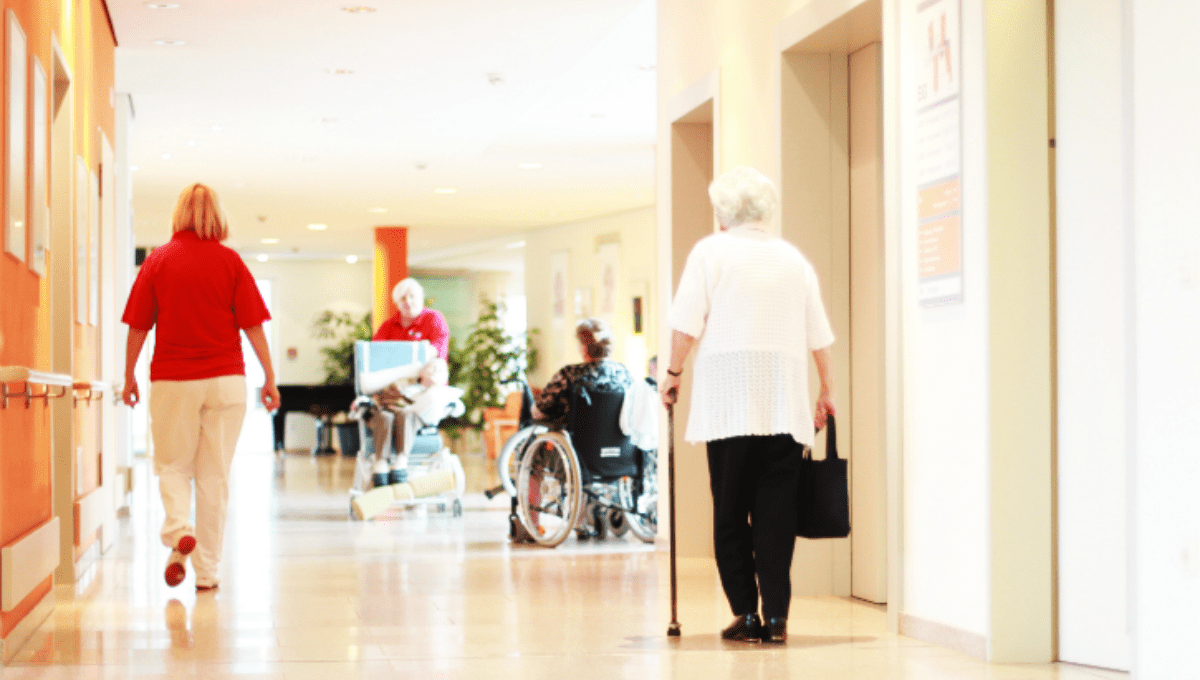 There has been some big developments in the care homes consumer protection investigation that's being conducted by the Competition and Markets Authority (CMA).
This is an important case that has been ongoing since 2017, and there have been several key steps taken to improve the sector on the whole. Consumer law is hugely important when it comes to the care for our elderly and vulnerable and matters in the case have further developed.
As a result of failures to adhere to important changes brought about by the CMA, court action has been launched.
Background of the care homes consumer protection investigation
The care homes consumer protection investigation was launched in 2017, and since then, a lot has happened.
The basis of the investigation surrounded concerns about contractual terms and certain practices and whether these were in breach of consumer laws. The CMA was keen to know if the provision of care homes and nursing homes for over 65s was working well or not, and they have had a separate market study looking into this. This study identified a number of concerns and considerations.
At the end of 2017, the CMA announced that they would be taking action against a number of care home providers who were using particular contractual terms and employing certain business practices. A key focus was on charging upfront fees and charging fees to be paid for extended periods of time after a resident had passed away.
Developments so far
Through 2018 and 2019, a great deal of progress was made as part of the CMA's care homes consumer protection investigation.
Briefly, we saw:
A leading care home provider in the UK, Maria Mallaband Care Group, sign an undertaking to drop post-death fees in 2018;
A settlement of £2m in compensation and undertakings involving Sunrise Senior Living Ltd for "community fees" paid on or after 1st October 2015 for residents that left or passed away within two years of arriving at care homes they operate;
Specific consumer law advice issued by the CMA;
Care UK, Hallmark Care Homes Group Holdings Limited and The Fremantle Trust revising their terms for fees payable after a resident's death.
You can read more about the developments on the CMA's website here.
However, despite the numerous developments, more action has been required.
Court action launched
The original care homes consumer protection investigation has developed considerably, with litigation now in the mix.
A letter before action was issued to Care UK – which includes Care UK Health and Social Care Holdings Limited and Care UK Community Partnerships Limited – who had reportedly not provided the CMA with satisfactory undertakings.  On 7th February 2020, the CMA launched court action against them on the basis that it has not agreed to issue refunds for their compulsory upfront "admonition fees". Although they no longer charge the fees, over 1,600 residents – some of which have paid thousands of pounds – are reportedly awaiting refunds, which the CMA hopes to obtain via court order.
We will continue to monitor developments of this important case.
IMPORTANT: advice on this page is intended to be up-to-date for the 'first published date'.
Request a call back from our team!
Fill out our quick call back form below and we'll contact you when you're ready to talk to us.
All fields marked with a * are required.
---