Category:
Education
First published by Author on August 29, 2019 in the following categories: Education and tagged with cma | investigations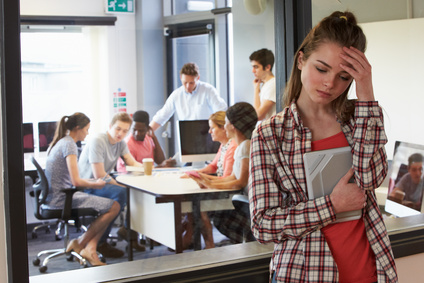 The higher education consumer protection review was opened way back in May 2014, and a final advice was published by the CMA (Competition and Markets Authority) in March 2015.
However, when it comes to the compliance reviews that have been going on thereafter, and the undertakings from the relevant universities, the watchful eye of the CMA remains fixed on the sector.
The case is classed as a closed case, but there has been a recent development that forms as part of the ongoing commitments to ensure enforcement is in place.
---